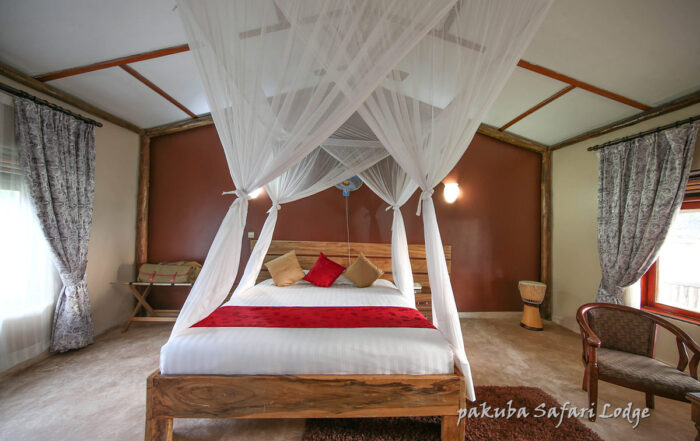 Full Board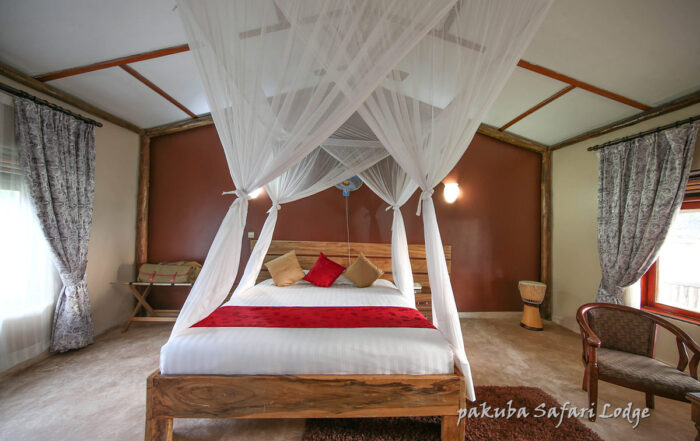 Half Board
Bed
Breakfast
One main meal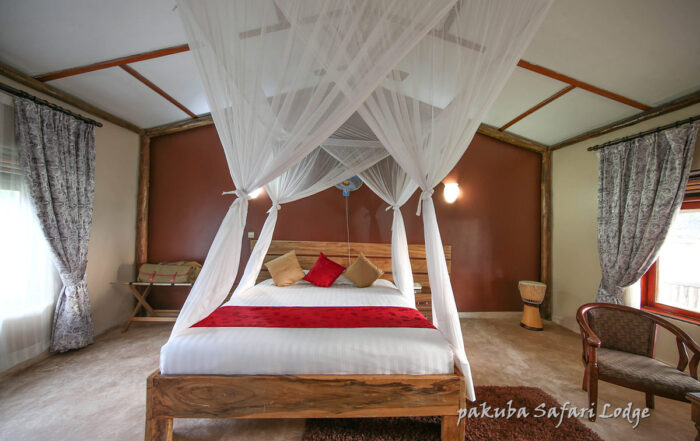 Bed & Breakfast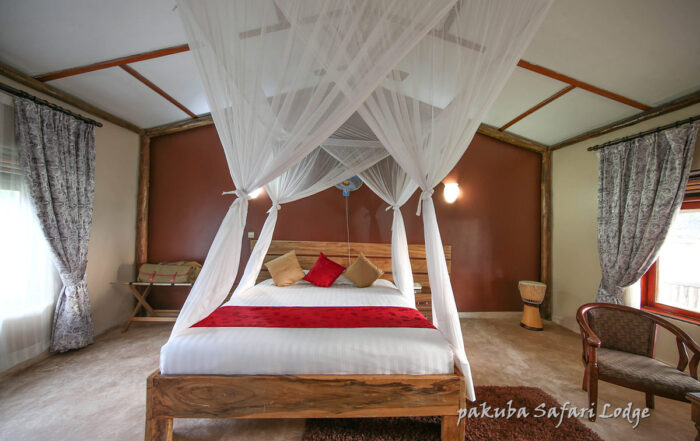 Full Board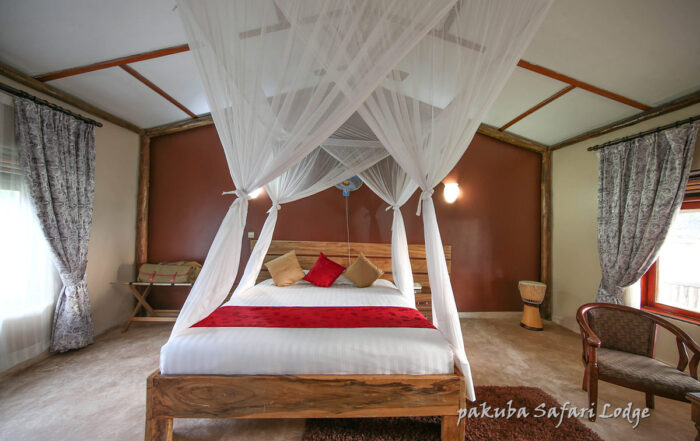 Half Board
Bed
Breakfast
One main meal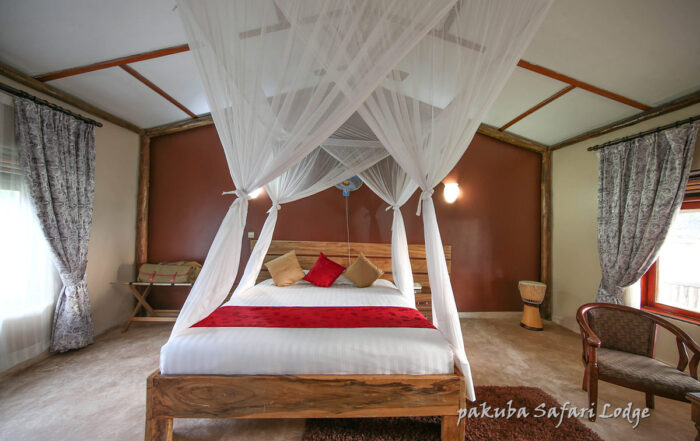 Bed & Breakfast
Family
Please Note: Rates for Family Room for all categories are accountable for only 2 (two) Adults, 2 (two) Children below the age of 12 (Twelve)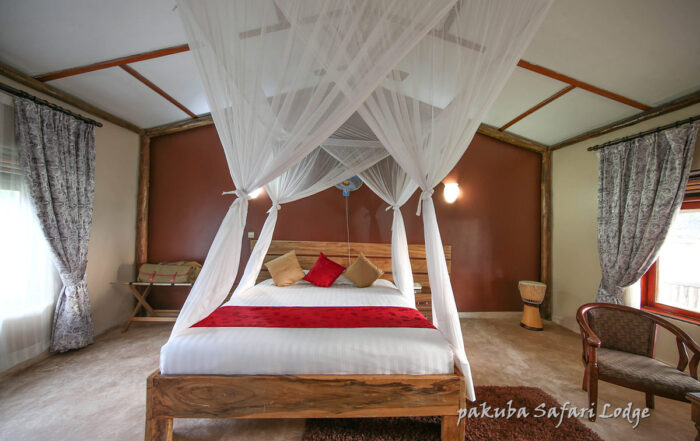 Full Board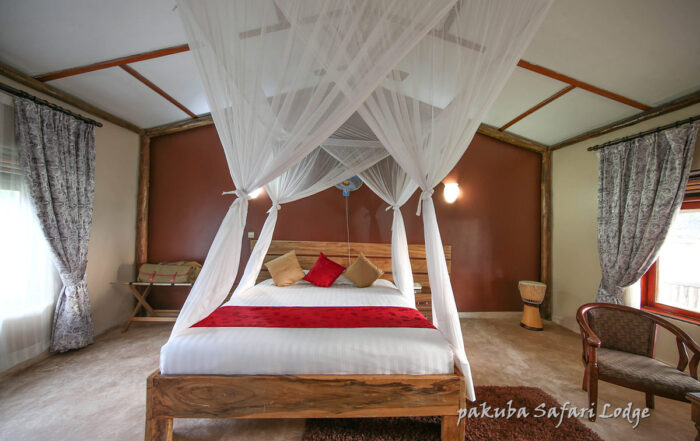 Half Board
Bed
Breakfast
One main meal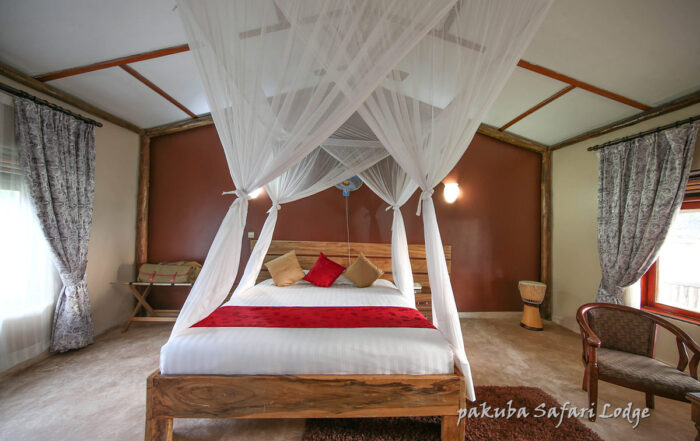 Bed & Breakfast
NB: All inclusive of VAT (18%) 
Terms and Conditions
All bookings must be paid in full 7 days prior to the arrival of clients. Any booking that fails to meet these criteria will automatically be cancelled.
Cancellation Policy- Days before Arrival
31 – 21days: 25% cancellation fee charge
20- 14 days: 50% cancellation fee charge
14 – 4 days: 75% cancellation fee charge
For child/children accompanying adults in the same room
Children of 3 years and below are not charged.
Between 4 years and 12 years is charged 50% of the adult's rate.
13 years and above are charged same rate as adults.
Long stay 
Any guests wishing to stay longer than 7 nights or more- special deals can be negotiated