Murchison Falls National  park is  a majestic destination habitat to a wide range of animals inclusive of...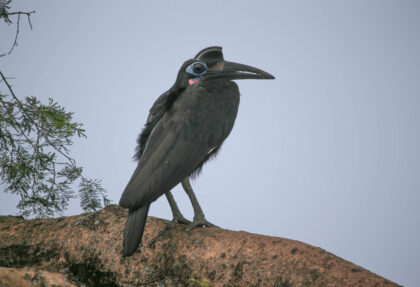 The park is an exceptional worldwide destination for bird watching. Uganda hosts over 1050 species of birds...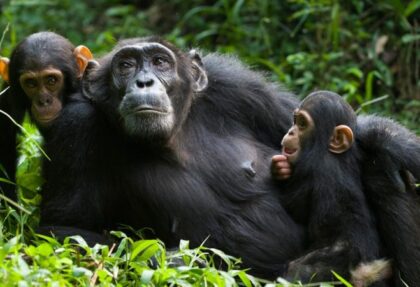 Chimpanzee tracking in Budunga forest is a lifetime experience that allows one to encounter and spend time...
Welcome to Pakuba Safari Lodge – Murchison Falls National Park
Pakuba Safari Lodge is nestled on the Eastern Bank of the Albert Nile in Murchison Falls National Park overlooking the spectacular River Nile. Our location affords panoramic views of the mighty River Nile and sweeping vistas of the surrounding riverine forest below. Pakuba Safari Lodge is cleverly laid out in such a way that most rooms and sitting areas afford stunning views of the river and the park. While resting  on their room verandas, our guests can relax and admire unforgettable views of the Albert Nile, distant backdrops of undulating hills and incredible sightings of wildlife that pay regular visits to the lodge.
Prime Location
Pakuba Safari Lodge lies in an outstanding location, inside Murchison Falls in a prime game viewing area with spectacular views. You will often be startled by a Hippo, Elephant, Antelope or sometimes a Leopard at your doorstep. It doesn't get better than this!
Diverse Activities
Pakuba Lodge  offers the complete bush experience – game drives, boat cruise excursions, guided bush & forest walks,  cultural visits, chimpanzee tracking, hot air balloon, spa treatments and massages, sun downers at sunset, surprise bush meals, 
Find Sanctuary in the Murchison Falls National Park While at Pakuba Safari Lodge
Pakuba Lodge  offers the complete bush experience – game drives, boat cruise excursions, guided bush & forest walks,  cultural visits, chimpanzee tracking, hot air balloon, spa treatments and massages, sun downers at sunset, surprise bush meals, 
With Breath taking views
In-room and bar charging facilities
Credit card facilities
Swimming Pool
4×4 custom game vehicles on request
Wi-Fi internet in the main areas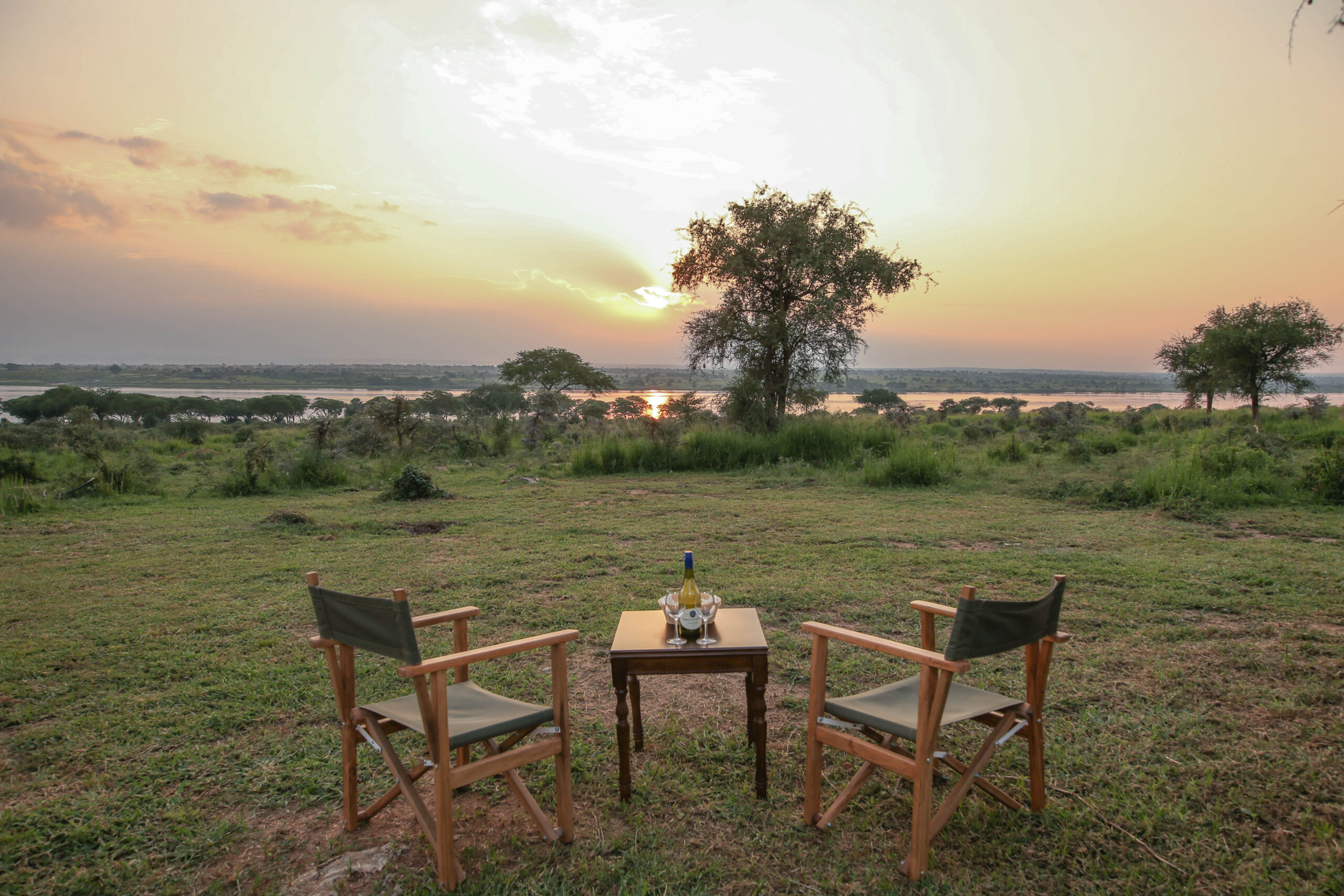 Our Client's Words
You need to know what to expect – for an inside national park I would prefer glamping/ bandas but Pakuba is actually enjoyable. The team did a great job to arrange for our food nearby the pool and everybody was super friendly. The rooms standard is good and I can't say a bad word about the place 😉

This was our first stop after our 3 days up in Kidepo National Park The accommodations are nicely spacious and very clean lots of hot water and really good value The place is right on the river Nile so it is a little humid but nothing to really worry about The staff are wonderful as are most in Uganda The place is a good place to stay if you want to do game drives in the morning and visit Murchison falls in the afternoon Actually saw three lions on the way to the falls

The lodge was great for us. We were there two nights. Very nice staff. Room very nice and clean. the facility very nice. The food was delicious. The environment is a dream. When you leave the hotel you can get into the beautiful park immediately without having to cross the Nile. It is essential to start a safari there shortly before sunrise. It's worth it👍the park was a fairytale world for us. Of course, the boat trip and the waterfalls were really great too. we saw a lot of animals. then we had a night tour which is also very recommendable we'll be back. and then longer❤️ Jasmina and Danny

"Love this place – been here three times in the last 18 months and have always enjoyed. Fantastic location – right in the game park. Surrounded by the sound of the African savannah. Meals are great – catering for all diets and offering 3 choices for mains each night. The oil area is great to cool Off during the hot days… and the rooms are very well set up. With AC at night ass well. The staff is friendly and welcoming. Looking forward to heading back there"